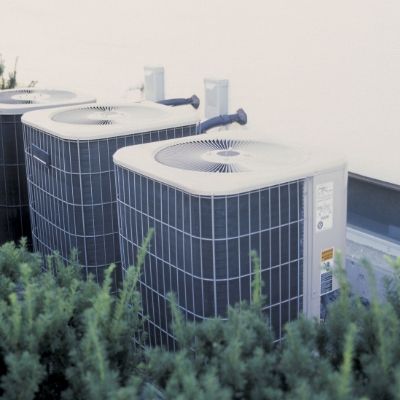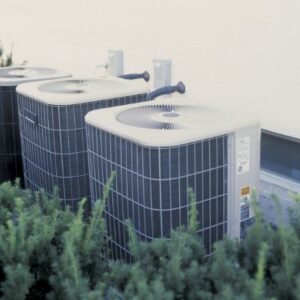 It is important to consider the age of your HVAC system while deciding whether to repair or replace it. It is considered the average age is 10-15 years.
If your system malfunctions and it is not more than 10 years old, then it is an economical and wise decision to go for a repair as it is cheaper.
You may also go for a repair when your system is more than 10 years old but there are huge chances that the problems may soon reoccur and cost you repair costs again. So, in that case, it is preferable to go for an HVAC replacement as it will save you from frequent repair costs.
Though going for a replacement will cost an expensive lumpsum amount upfront, it may be considered an investment as it will provide you with a new and efficient system that has reduced costs overall.