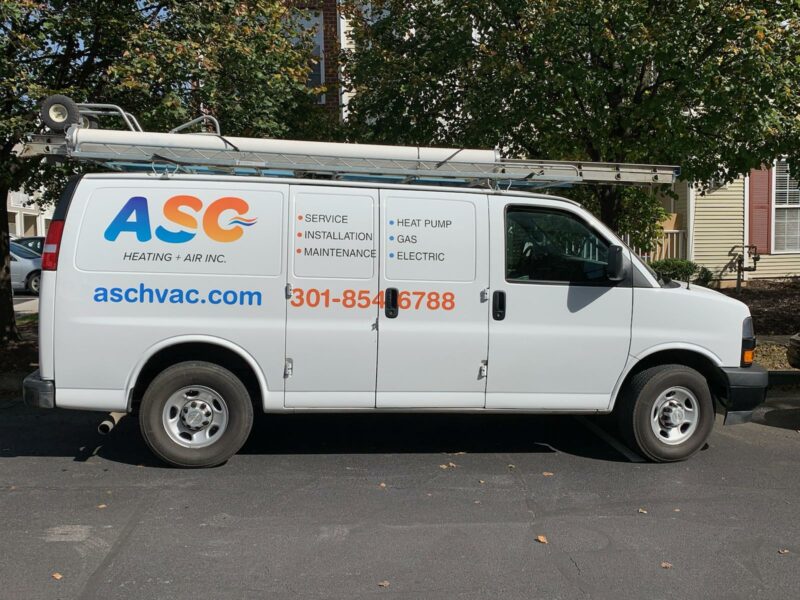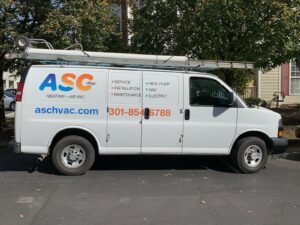 An integral factor that primarily determines the life of an HVAC system is the quality of residential HVAC services in Howard County. Although the lifespan estimated by the companies or their representatives at the time of installation is correct, a major role is played by their after-sales services and the maintenance of the system. 
The company's experience holds great importance while suggesting to their clients whether a new piece is required instead of wasting money on old, tired equipment. In fact, it is commonly reported that if the HVAC repair service company appropriately tests and checks the equipment from time to time, the overall lifespan of the system can in fact increase multifold.
HVAC equipment must also be cleaned timely to avoid the collection of rust, debris, corrosion, etc. This helps prevent the many nuances associated with the easy running of HVAC equipment.
Fans, compressors, and other electrical parts of HVAC systems need the care and attention of a professional company offering residential HVAC services in Howard County.