09 Jan

HVAC System Life Cycles: How Long Should It Last

Huge investments in HVAC systems give rise to greater expectations of their longevity and durability. One of the most basic questions that every client wants an answer to is – what is the life cycle of the prospective HVAC system they are about to buy?

Feel confident buying your next HVAC with our how-to guide.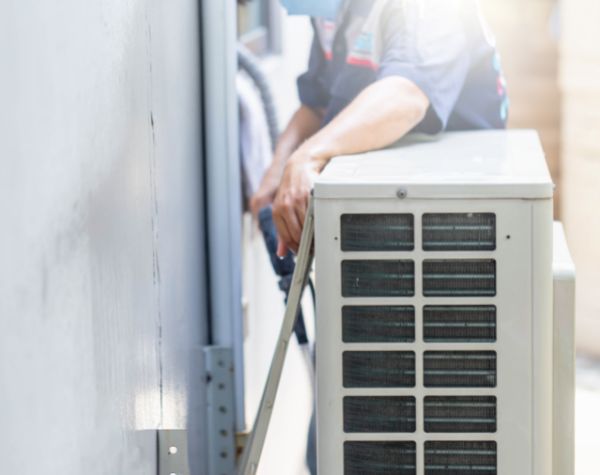 Importance of assessing the HVAC life cycle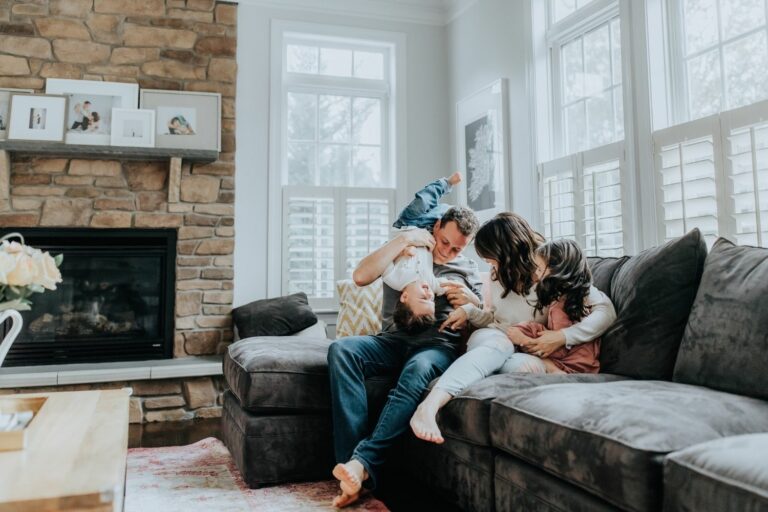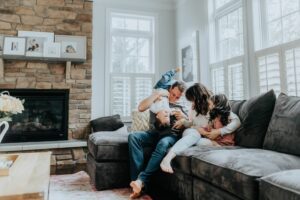 Without a doubt, gaining knowledge about HVAC repair services and the overall life of the system is essential. 
Wondering why the life cycle is so important? Well, it must be understood that investing in a heating or cooling system involves huge amounts of money. It is only wise and sensible that the system lasts a very long time.
Technological advancements and rapid developments in the industry are obviously associated with better life cycles. Nevertheless, what is often ignored is the fact that these lightning-speed advancements make replacing older equipment a necessity too soon.
The current article will lay out details on how to determine how long your HVAC installation will last. Towards this, it is critical to realize that our company provides an informative HVAC installation process and other aspects for commercial and residential HVAC service in Glenwood.
Certain points to keep in mind to assess the actual life of HVAC system dependencies include: 
1. Active running hours per day
2. Proximity to corrosive contaminants
3. Maintenance of the system
4. Repairs, if any
5. Retrofits, if any
On average, it is estimated that a typical HVAC system lasts for about 10 to 30 years. In reality, lifespan is different for the various HVAC equipment as discussed below:
The typical life of furnaces ranges between 20 to 30 years. Only in certain leakage of heat exchangers, a replacement is required. Other maintenance issues relating to fuel efficiencies also necessitate a replacement. 
Boilers have a longer life than furnaces, typically lasting from 20 to 35 years. Their replacement scenarios are similar to furnaces, i.e., in case of leakages of heat exchangers.
3. Air conditioners lifespan
The usual life cycle of air conditioners lies between 15 and 20 years. However, certain medium quality ones can last only for a decade. Other situations, such as presence in coastal areas, reduce their life further to 7 years (maximum 12 years). 
The need for replacing air conditioners arises in case the compressor or condenser leaks or fails to function efficiently. In addition, corrosion also results in damaging the parts.
The normal life of heat pumps is anywhere from 10 to 20 years. Factors such as usage and maintenance determine the actual life. The dual function of heating as well as cooling necessitates a longer life span.
5. Ductless mini-splits Lifespan
They are great equipment for both heating and cooling features. Also, their average life cycle is 10 to 30 years. Again, in case they are placed in coastal areas, the excess salt exposure reduces their life.
HVAC Maintenance Howard County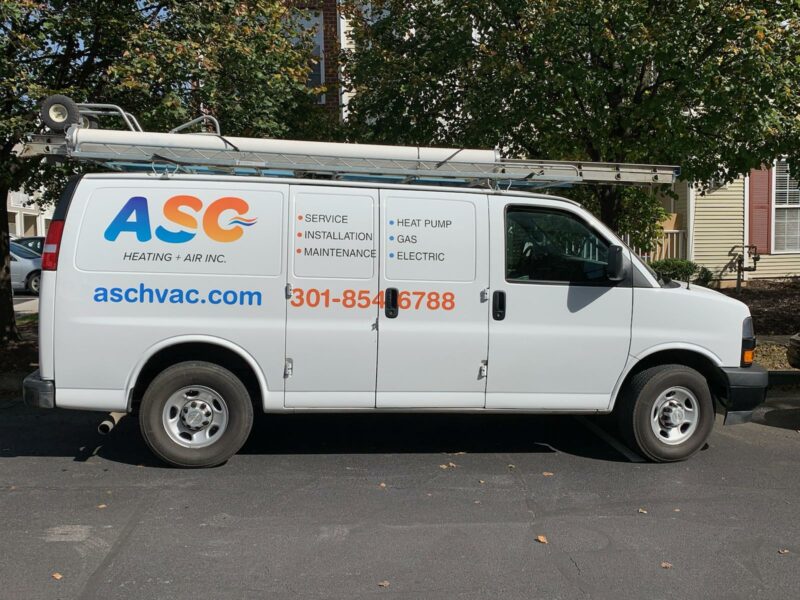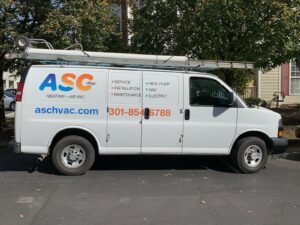 An integral factor that primarily determines the life of an HVAC system is the quality of residential HVAC services in Howard County. Although the lifespan estimated by the companies or their representatives at the time of installation is correct, a major role is played by their after-sales services and the maintenance of the system. 
The company's experience holds great importance while suggesting to their clients whether a new piece is required instead of wasting money on old, tired equipment. In fact, it is commonly reported that if the HVAC repair service company appropriately tests and checks the equipment from time to time, the overall lifespan of the system can in fact increase multifold.
HVAC equipment must also be cleaned timely to avoid the collection of rust, debris, corrosion, etc. This helps prevent the many nuances associated with the easy running of HVAC equipment.
Fans, compressors, and other electrical parts of HVAC systems need the care and attention of a professional company offering residential HVAC services in Howard County.
Contact a trustworthy, experienced and reputed provider for commercial or residential HVAC service in Glenwood. Our expertise team can help you suggest the best equipment with durable life cycles at competitive rates. Maintenance of these HVAC systems becomes manageable and cost efficient when under contract with the best companies for HVAC maintenance in Howard County.